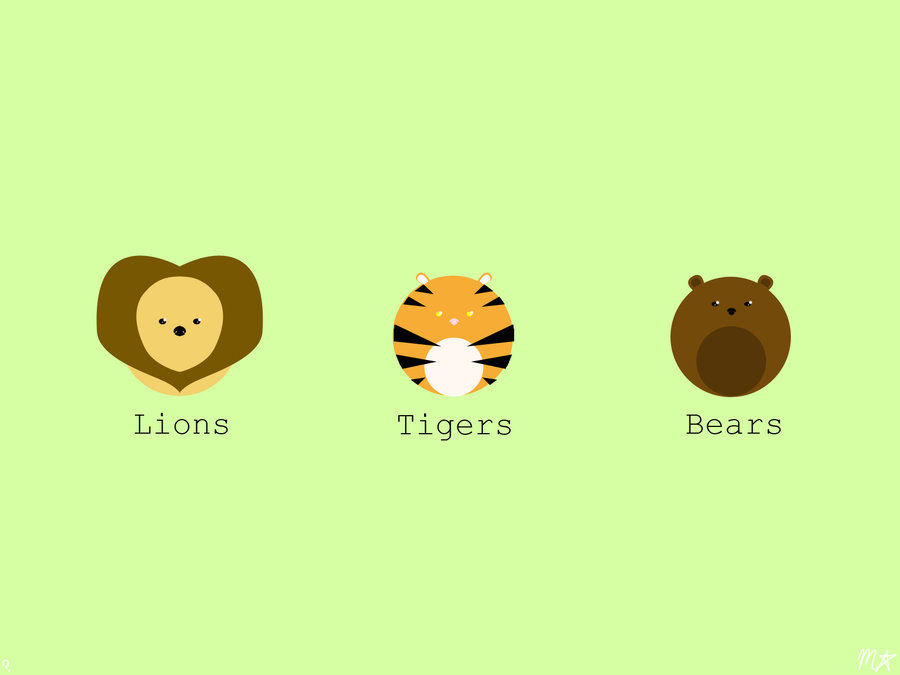 Dear THATCampers,
 Welcome to THATCamp Digital Pedagogy! We're so glad that you're going to be a part of our event.
What you can do now: 
Make travel reservations. 
The conference begins 8.30am on Tuesday June 17 and ends around 5.15 on Wednesday June 18. 
Call the Tropicana for the group rate
–the rate should also be applicable for Monday June 16.
Check out our updated bootcamps page. 
We're proud to announce that we'll be showcasing a grand total of 
nine 
bootcamps on June 17, on: Wikipedia in the classroom, Python, Interteaching, TEI, Videogames in the Classroom, Geospatial Mapping, Text Visualization Programs for the Classroom, Camtasia and E-Portfolios. Find out more 
here
. The schedule for the bootcamps and the unconference will be released soon.
Think about/propose a session. 
THATCamp attendees don't submit papers—they create blog posts to propose sessions on topics that interest them. To propose a session, you'll have to have your THATCamp login and password, which should have been sent to you with your acceptance. (If you've lost your login, just go to the website and click "forgot password.") You can find out more tips on proposing a session 
here
. Also, you might be interested in floating ideas on Twitter using the #
thatcamp
#
digped
hashtag! That will be our hashtag for the conference.
Looking forward to seeing you soon!
THATCamp Digital Pedagogy